Established to partner ambitious brands in connecting with in their customers better, bolder and in radical new ways, Penny Black is built on 150 years of ground-breaking tech expertise.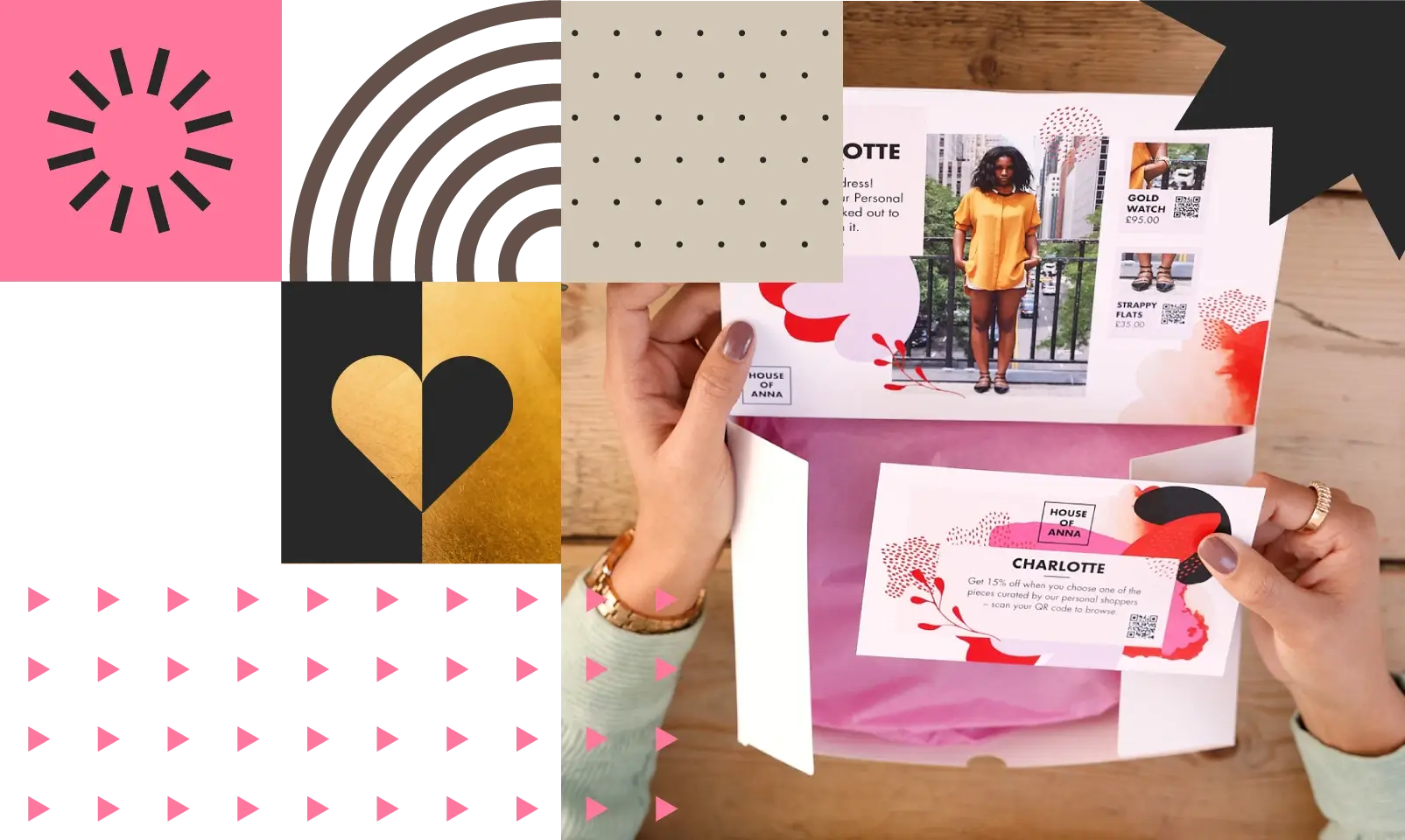 We are dedicated to helping leaders of premium consumer brands, turn this shift in competitive advantage by replicating the store experience through packaging for online customers.
Whilst our platform is vehicle, at company specialise in building lasting connections between brands and their customers.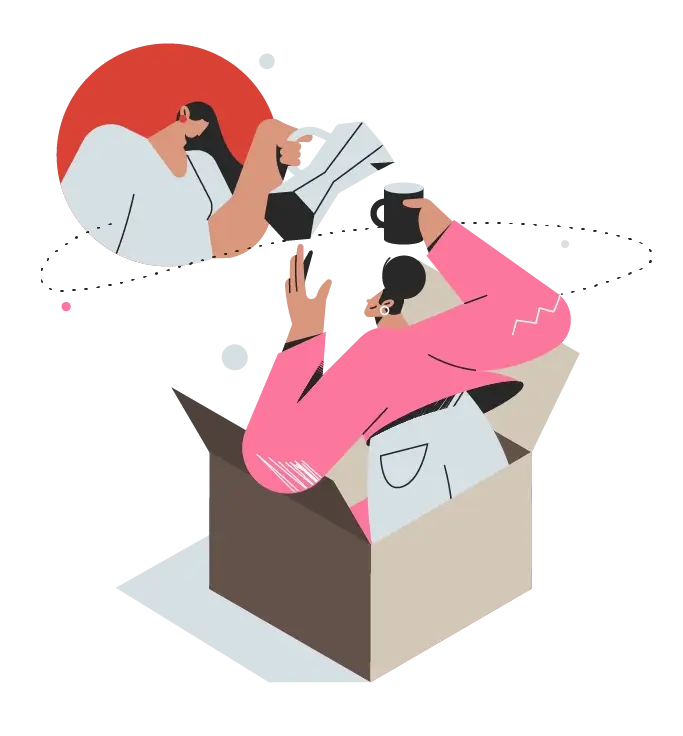 say they would more likely buy from a retailer that offers personalised recommendations
We believe that combining the expertise of global leaders with an entrepreneurial vision is best recipe for future success
Today we're standalone entity, but Penny Black was incubated in AGFA's legendary innovation lab and continues to benefit from support and reach the global giant.

With 154 years of innovation in development, manufacture and distribution of imaging products, software and systems, AGFA is perfect partner for delivering our late stage dynamic print solutions.

With the vision of Penny Black's leadership team, the unique approach of investors, 9.5 Ventures, and continuing partnership with AGFA, have been able to accelerate innovation and deliver award winning solution.
"It exciting time to innovating the ecommerce space and to win the BeCommerce Special Jury Award in 2020 for Unboxing platform feels like real validation of vision and the endless possibilities that work so far is opening up"