Turn first time or occasional shoppers into brand advocates and customers for life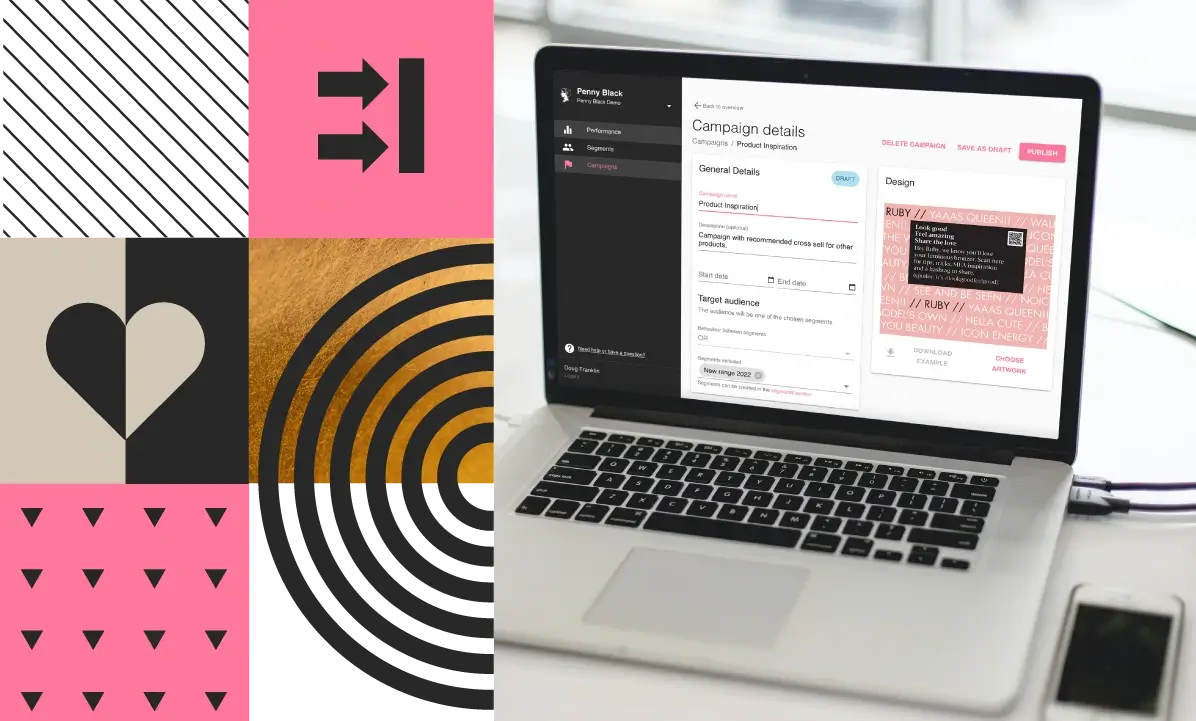 Turn first time or occasional shoppers into brand advocates and customers for life
Increase customer lifetime value by delivering fully personalised and on brand experiences at the moment customers open their ecommerce packages
Be up and running in days, not months
Following an onboarding meeting with your team and a visit to your warehouse you will be ready to launch in 3 simple steps:
It couldn't be easier. First you install our ecommerce (Shopify) app.
Then we connect with your fulfilment centre via an easily configurable API (meaning little development time)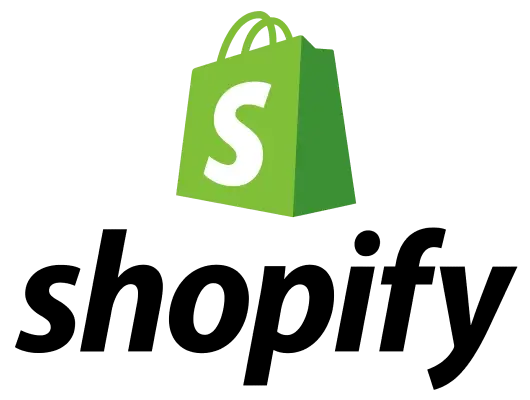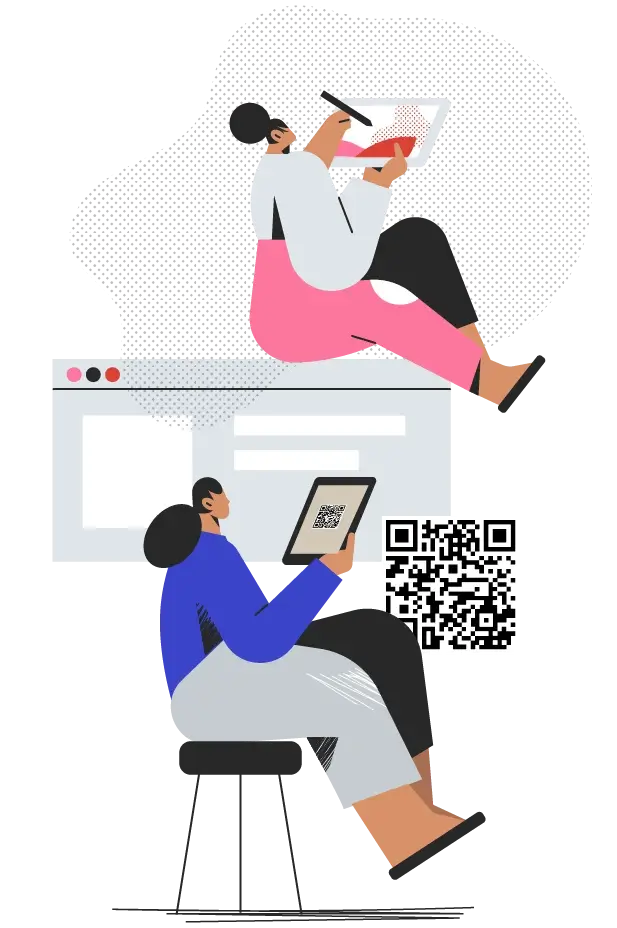 a). Determine your segments
Pull in unlimited real-time data from just about anything in your marketing suite. The more data you integrate, the more insights and personalisation options available to you
b). Create your campaigns
Easily upload creatives and define which aspects you want to personalise
c). Monitor the performance
By leveraging QR codes you can track performance over time, look for trends or outliers, and jump into an individual campaign with a click. Penny Black delivers insights that are truly useful and let's you optimise your marketing efforts
Our print innovations allow us to print on a variety of formats – a high-quality insert, the inside of a box or on stickers. 
We procure all hardware and consumables, deliver this to your warehouse and lead the set-up. Go-live training is delivered to the warehouse staff together with readily available run guides and visual aids as well as 24/7 support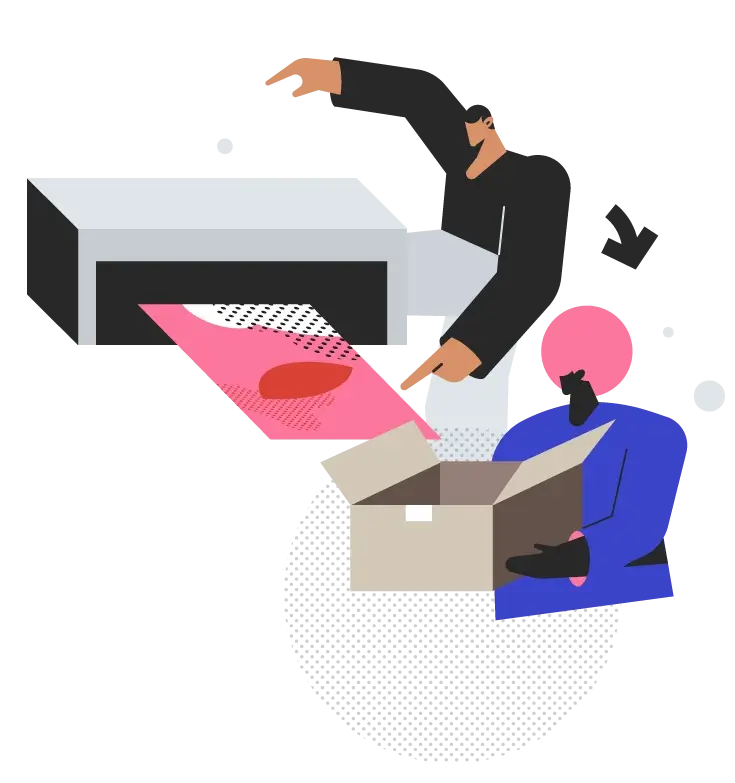 Be part of the personalisation revolution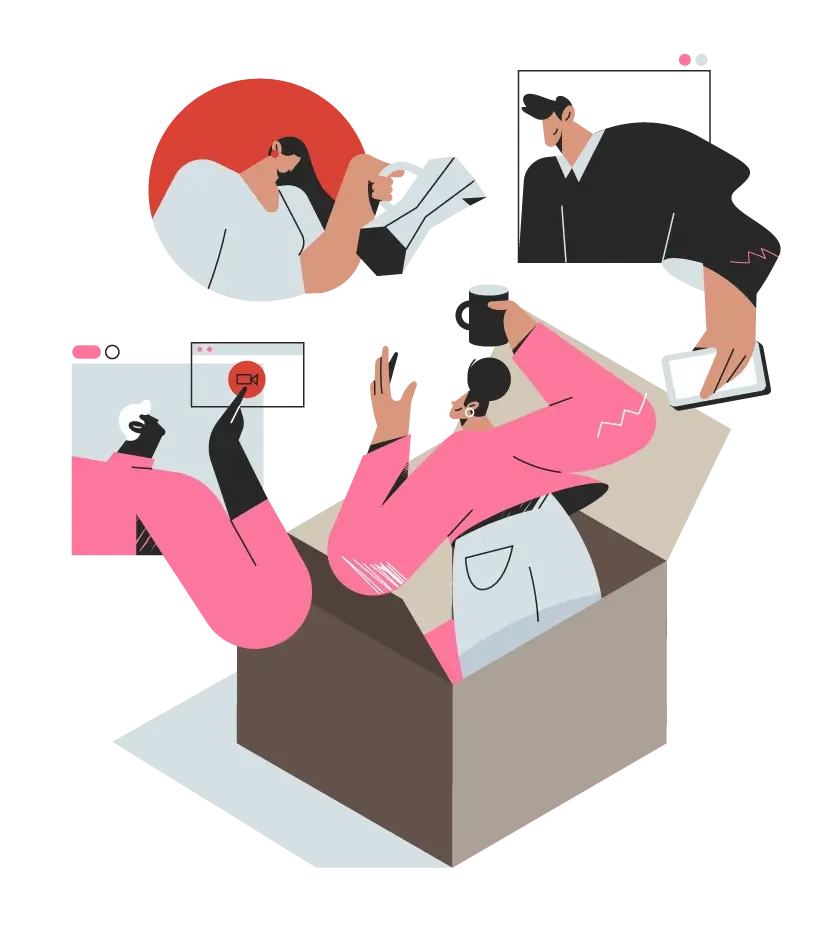 of marketers have seen a measurable lift in business results from their personalisation campaigns
of customers expect personalisation
of customers will spend more with brands that understand and treat them as individuals
of consumers say good customer service is the most important factor when deciding where to shop
of marketers have seen a measurable lift in business results from their personalisation campaigns
of customers expect personalisation
of customers will spend more with brands that understand and treat them as individuals
of consumers say good customer service is the most important factor when deciding where to shop