We partner with the best in ecommerce to solve customer experience problems, together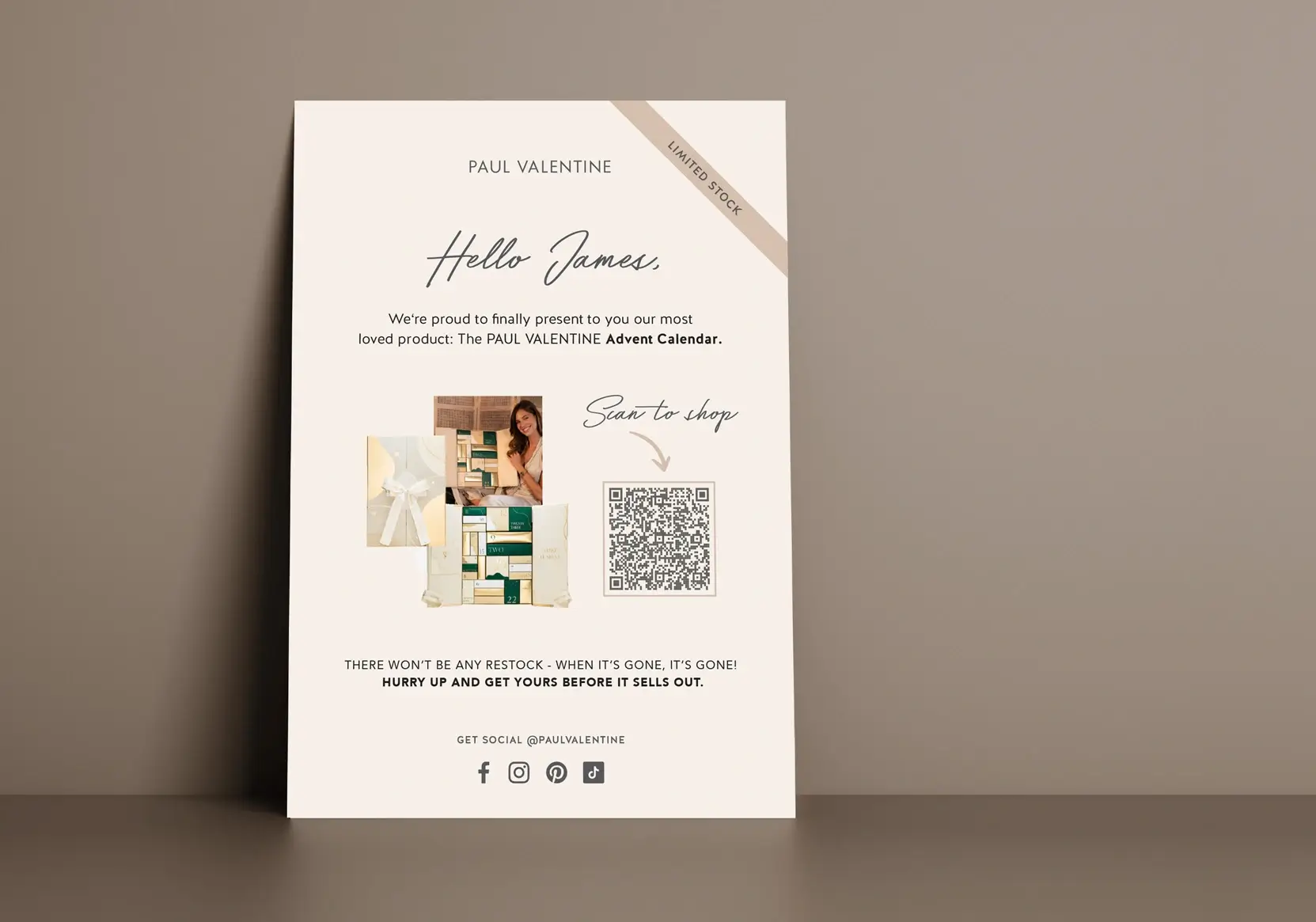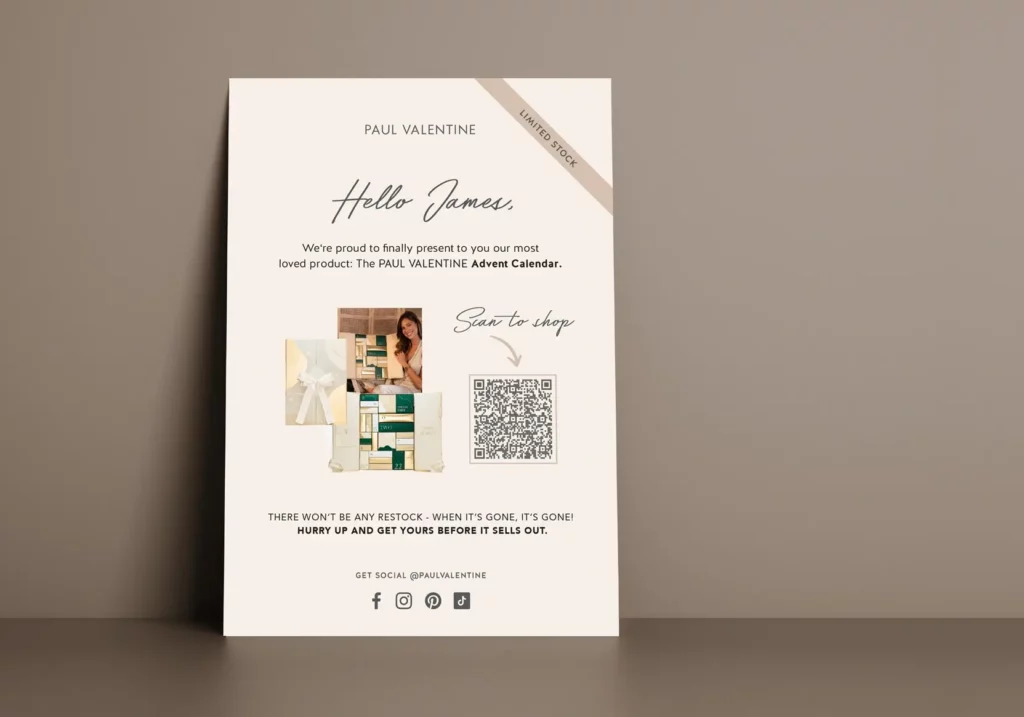 Penny Black is the newest and highest-performing retention channel boasting a 6x - 10x ROI
By partnering with Penny Black you'll elevate your clients' unboxing moments with personalised flyers, resulting in more conversions, long-term customer loyalty and a higher LTV
What you get from the Partnership
Add flyer design, Campaign management and omnichannel campaign building to your retainer fees
We'll refer new business to you for design and Campaign support
Improve your clients' customer experience, brand identity and marketing performance
Become experts in retention, personalisation and the post-purchase experience by mastering this new channel
Support, Training & Advice
We'll set you up, onboard and train your team
With conversion rates 5x higher than emails and a financial return of £1.60 per insert, help your clients secure long-term sustainable revenue
Our CEO, Douglas Franklin, spoke more about the benefits of partnering during his fireside interview with Blend Commerce
A table showing how Penny Black works with ecommerce agencies and fulfilment
Software Setup
Hardware Setup
Testing
Platform onboarding
Campaign ideation &
design
Campaign
set up
Procurement of consumerables
Printer set up
& printing

--- Campaign Goes Live ---

Reporting & optimisation
Penny Black

Yes

Yes

Yes

Yes

Yes

Yes

Brand / Agency

Yes

Yes

Yes

No

No

Yes

Fulfilment centre

No

No

No

No

Yes

No
"It's not often that something truly unique comes around in the Shopify App space - but Penny Black's done just that. As an agency, we can see big potential in what they offer for clients, but also in that we'll be able to use Penny Black to make the post-purchase experience more effective for merchants. What's great too is how we can manage Penny Black for clients as part of their retained service, which is a win for any agency."
Adam Pearce,
CEO of Blend Commerce
"It's exciting to find something new in ecommerce SaaS that hasn't been done before. Penny Black gives us a whole new suite of services to sell and delight our clients with. We're excited by the possibility of adding unboxing expertise to our retention retainers and using Penny Black alongside other tools to increase our clients' long-term revenue."
James Lane,
Founder of Full Fat Commerce
"As the new marketing channel on the block, Penny Black is nailing the current buzzwords in the ecommerce industry – personalisation, retention, loyalty, engagement and so on. With their unboxing expertise, PAASE is looking forward to working closely with Penny Black to drive specialist strategy and personalisation at a granular level."
Phill Manson,
Managing Director of PAASE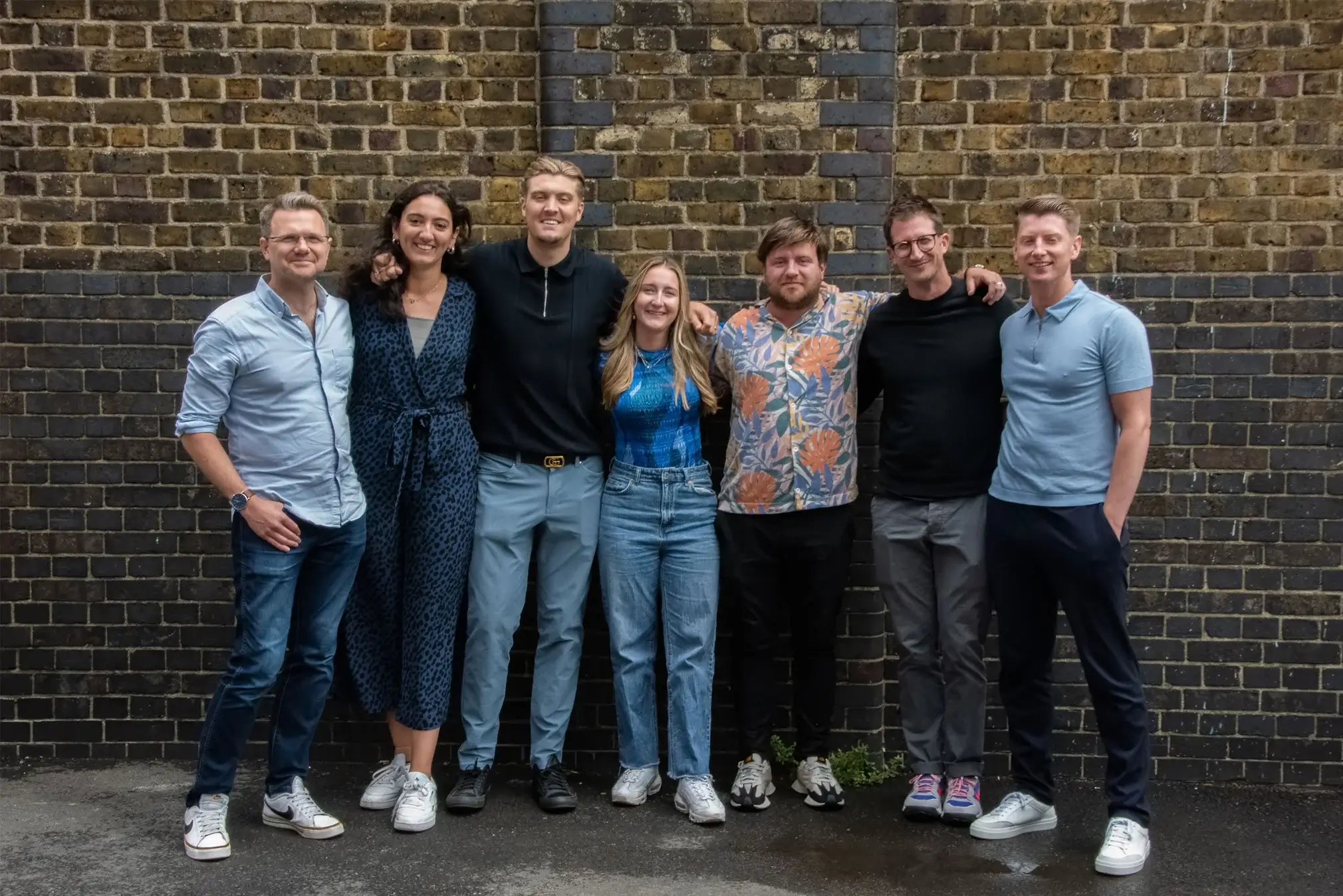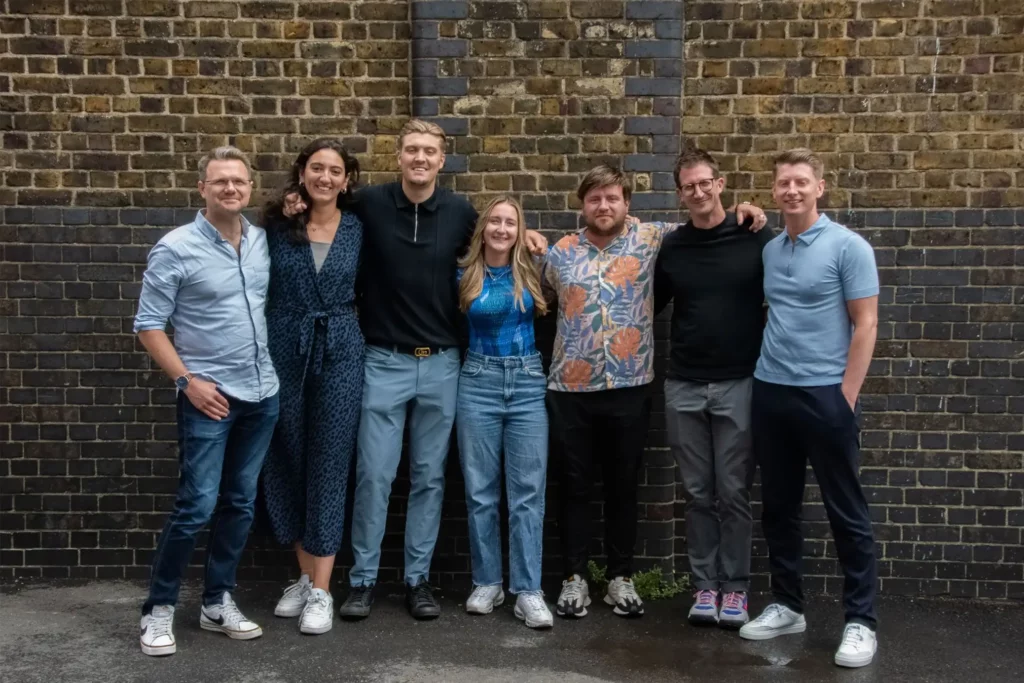 Ready
To
Partner
With
Penny
Black?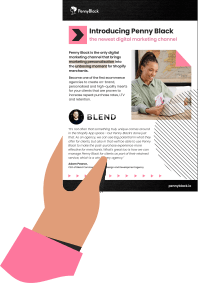 Share The Benefits with your team