Discover all the latest news, views, intel and info coming out of Penny Black right now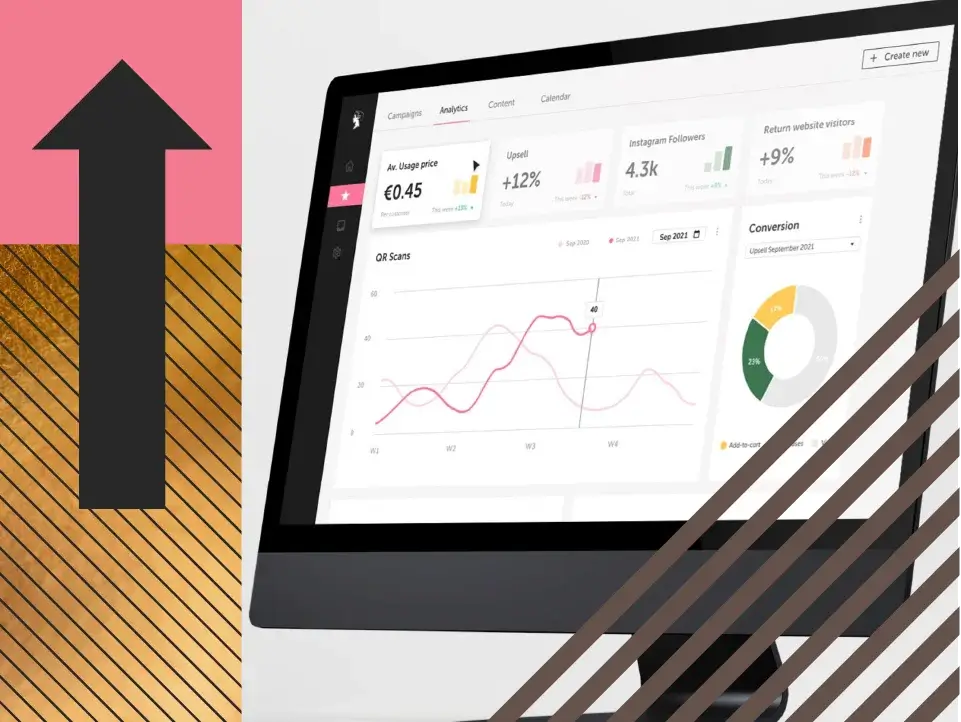 Discover all the latest news, views, intel and info coming out of Penny Black right now
Owning the unboxing moment
Here is our first whitepaper, useful to anybody in the ecommerce marketing space. At 5 minutes or less reading time, it's the perfect bite-sized piece of intelligence. If you like what we write and what to find out more, get in touch!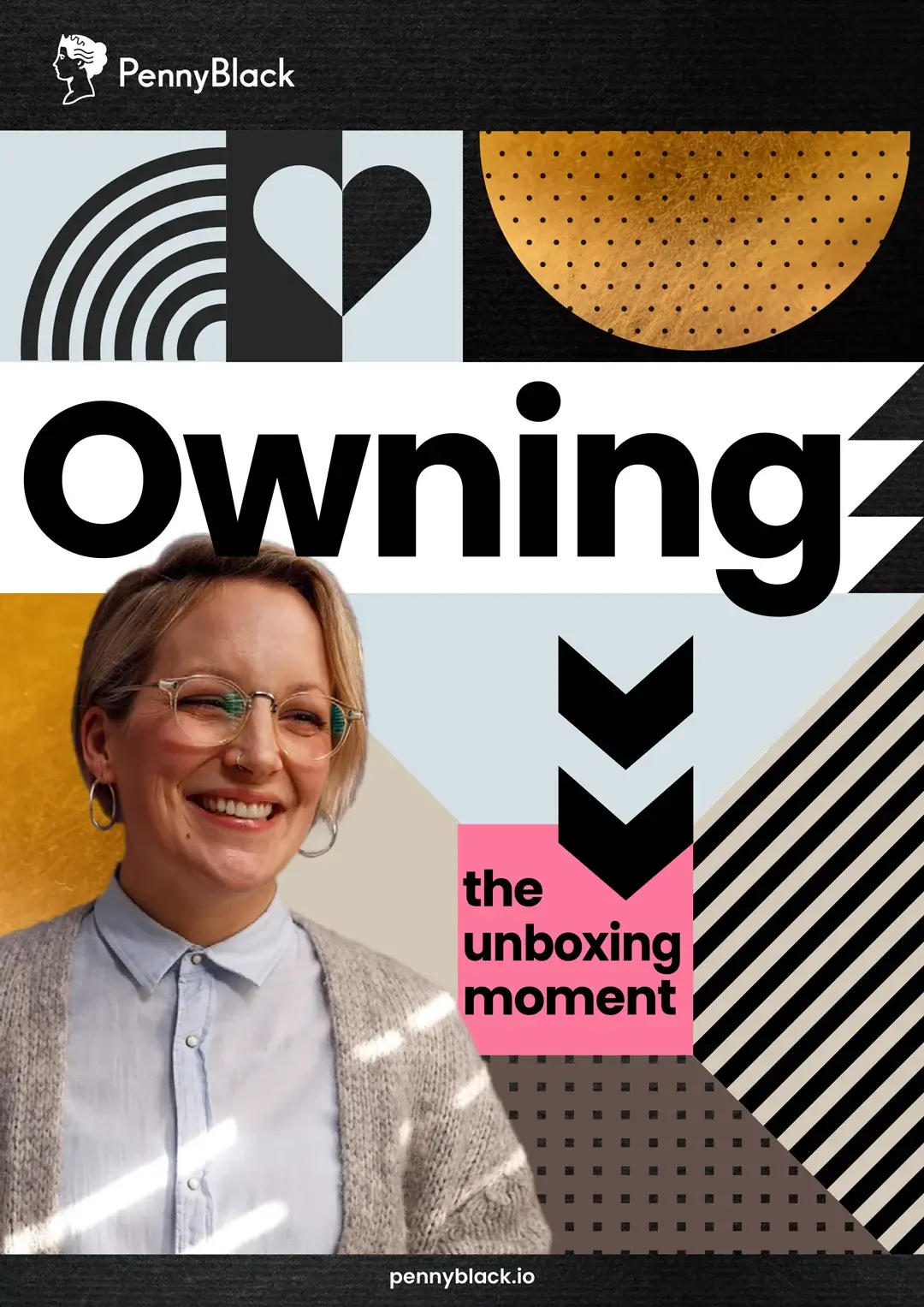 Examples of high-performing Penny Black campaigns
Are you still failing to use the unboxing moment to its full potential? Stuck deciding how to best personalise your shoppers' post-purchase experience? 
Download this ebook to discover seven Penny Black campaigns you should be running to retain customers for the long term.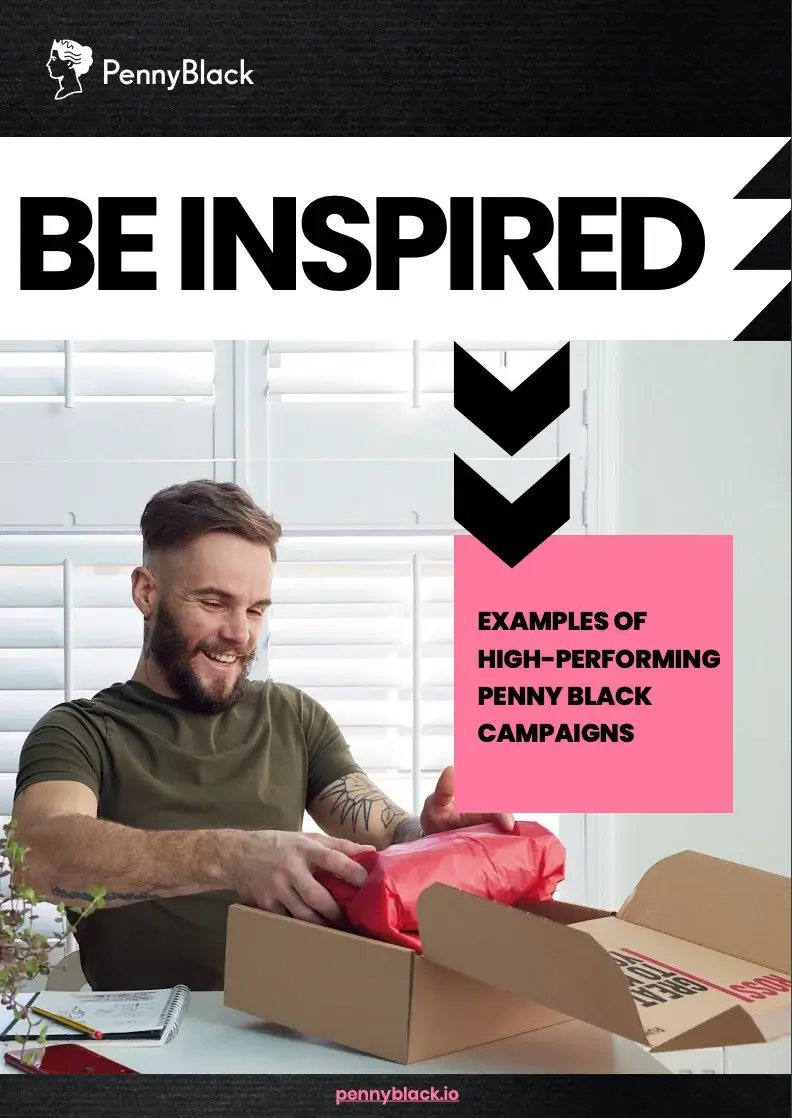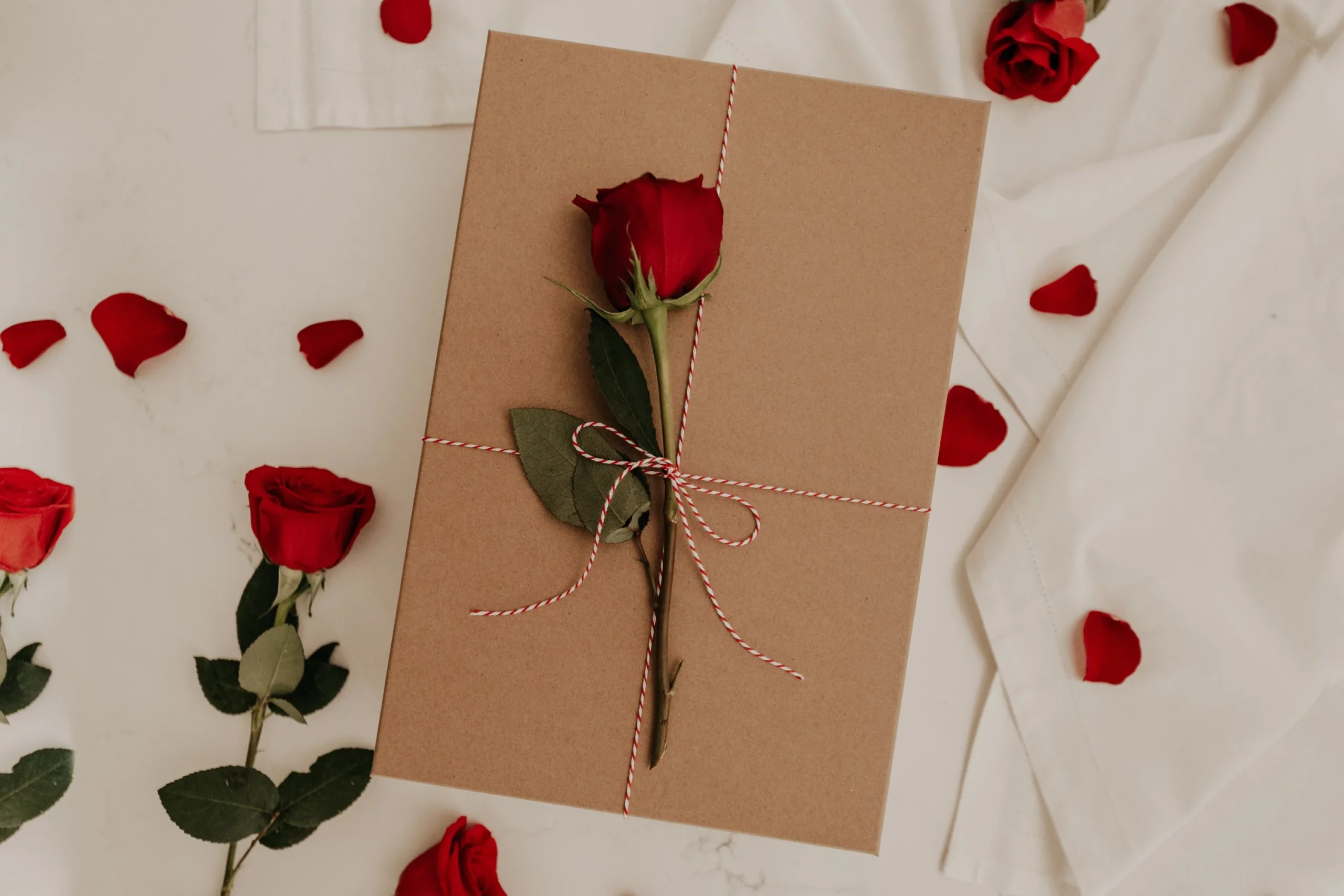 Blog
Creating personalised unboxing experiences this Valentine's Day The season of love is fast approaching – a significant time for romantics and ecommerce brands alike. For
Read More »