Personalised packaging startup Penny Black rides high on ecommerce with added £1.5m investment
05 September 2023, London, UK: Penny Black, the UK tech pioneer using innovative marketing techniques to make drab ecommerce packages more rewarding and personalised, has received an additional £1.5m in seed funding from AGFA, the 150-year-old imaging technology company and VC investor, ninepointfive.
Both investment funds were triggered by the numerous partnerships and wins across the UK and Europe, with the business having shown steady month-on-month growth and attracted a number of new customers. These include sustainable toothbrush retailer SURI, gin brand Warner's Distillery and health supplements retailer Zooki. Retailers and third-party logistics centres (3PLs) have been attracted to the easy-to-use marketing technology to help differentiate themselves from competitors.
"The moment consumers open their order will be an opportunity for brands to entice and retain consumers, helping them drive more revenue from existing customers," says Penny Black CEO, Douglas Franklin. "Our software seamlessly connects ecommerce stores, marketing tools, warehouse management systems and fulfilment centres, making sure brands can bring in customer data and create hyper-personalised experiences and printed material that delights customers the moment they open purchases."
Penny Black's marketing SaaS tool for ecommerce brands is already being deployed across Europe by global fulfilment providers like Radial, Elanders, I-Fulfilment and Schroeders. 
"3PL companies currently struggle to personalise ecommerce packages and can't do much beyond mass-printed, one-design, gift notes thrown inside. Our unique offering helps automate a revenue-boosting process for on-demand, beautifully-designed printouts, specifically geared towards each customer, location, product or package," Franklin explains.
Recent trials of Penny Black's solution showed that retailers saw a measurable uplift in online sales after running personalisation campaigns. The toothbrush retailer, SURI, used Penny Black inserts to drive customer referrals and saw referral share rates up to 30% per cent, driving more customers to discover the brand for the first time. Other brands managed to equate up to an additional £2.20 in revenue per insert sent.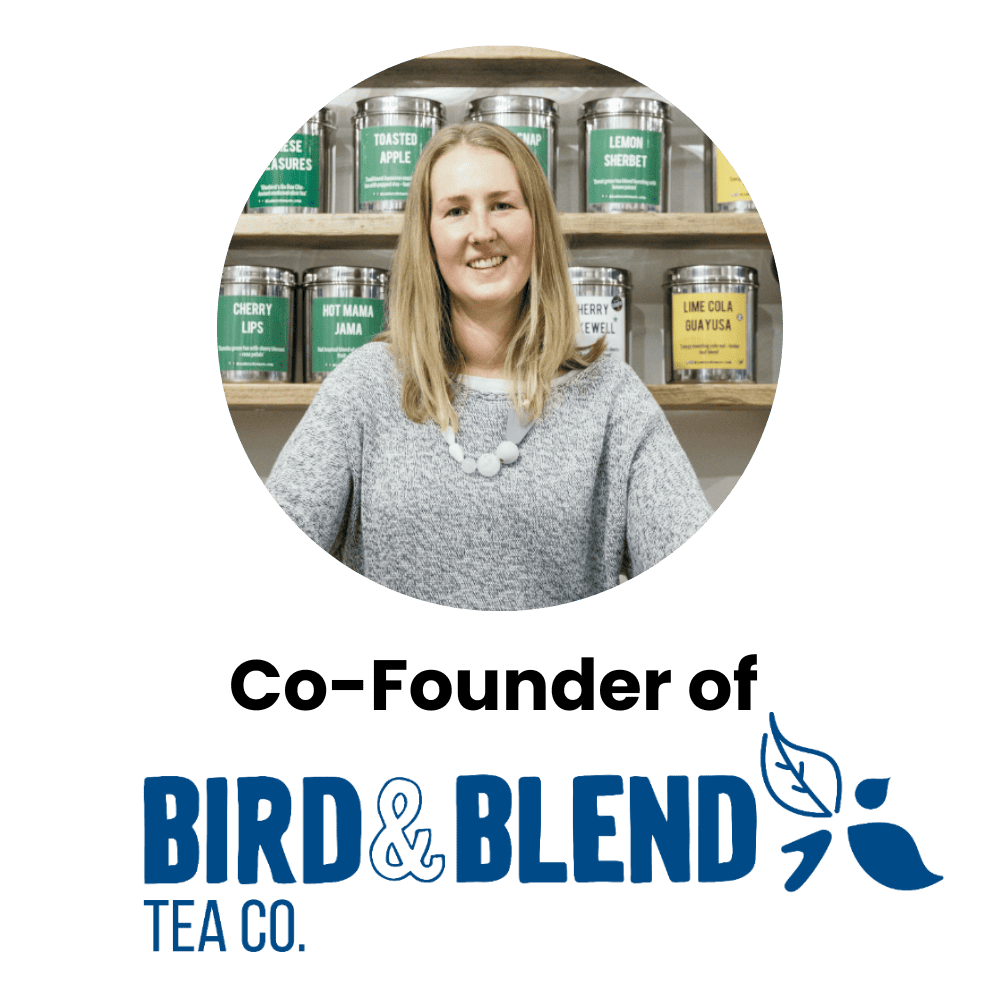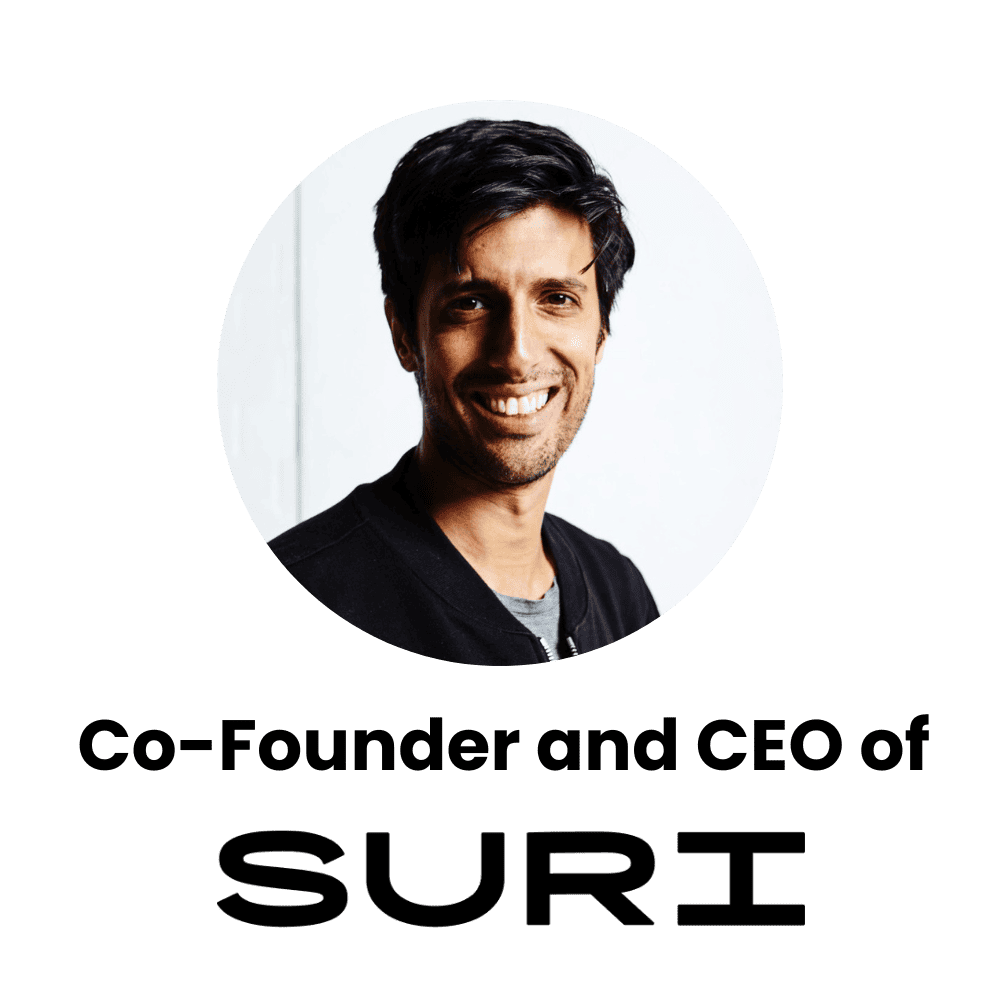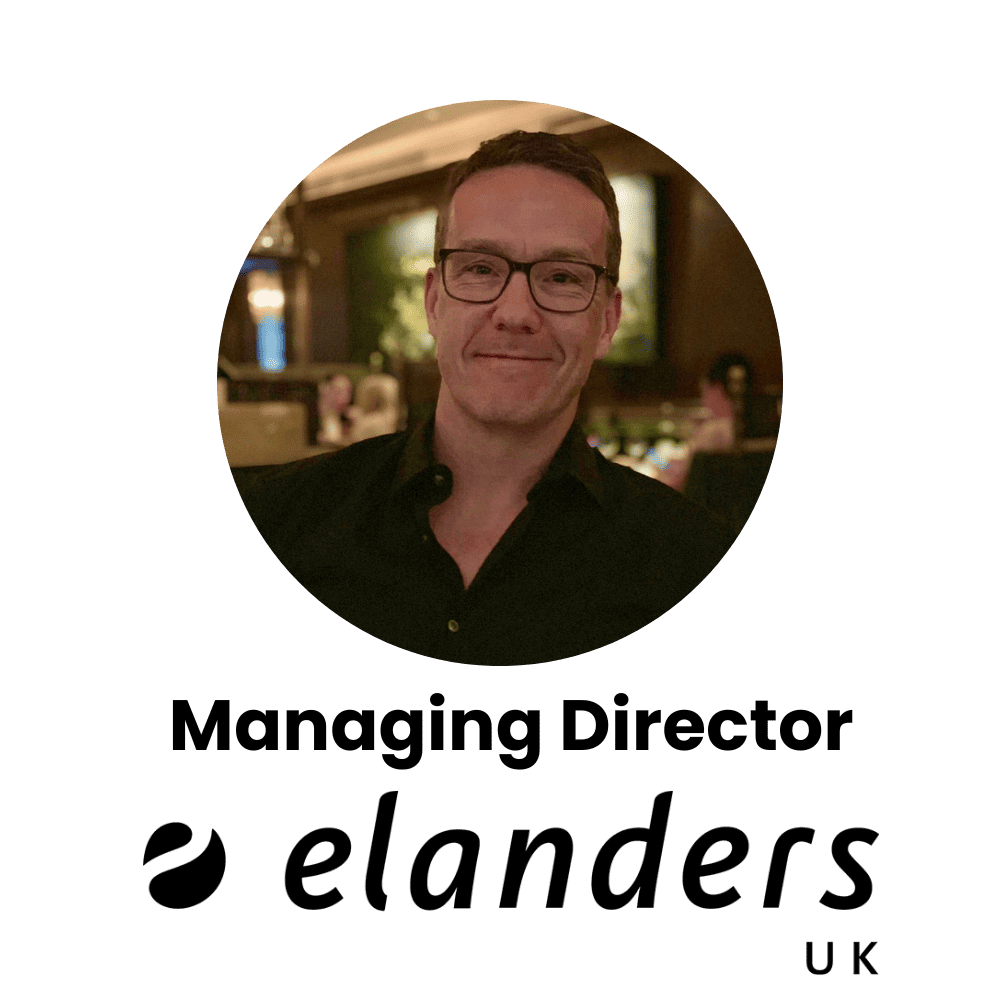 Reflecting on the company's swift ascent, Douglas Franklin, CEO at Penny Black, adds:
"The moment consumers receive their online orders is the only touchpoint left for ecommerce brands to have a physical connection with them. Brands need to surprise and delight customers to secure their loyalty, especially when acquiring new ones can be so expensive. Riding the wave of global growth in ecommerce, we're delighted to be attracting more interest. And this latest boost in investment will help us develop even further."
The UK tech startup first launched in the UK and Europe in April 2022. AGFA and 9.5 had the vision to support the business with an initial investment of £1.3m in October 2022. This further £1.5m investment is to help accelerate growth.
 -ends-
Notes to editors
About Penny Black      
Penny Black is the only marketing channel with a 100% open rate that allows brands to use the unboxing moment to retain customers, increase CLTV (customer lifetime value) and build loyalty. The technology helps ecommerce marketers to create hyper-personalised campaigns and flyers that can be added to customers' orders during the pick-and-pack process.
Penny Black was shortlisted in the 2022 UK Ecommerce Awards and won the 2020 BeCommerce Special Jury Award.