Join us on our mission to create meaningful customer experiences that inspire lasting relationships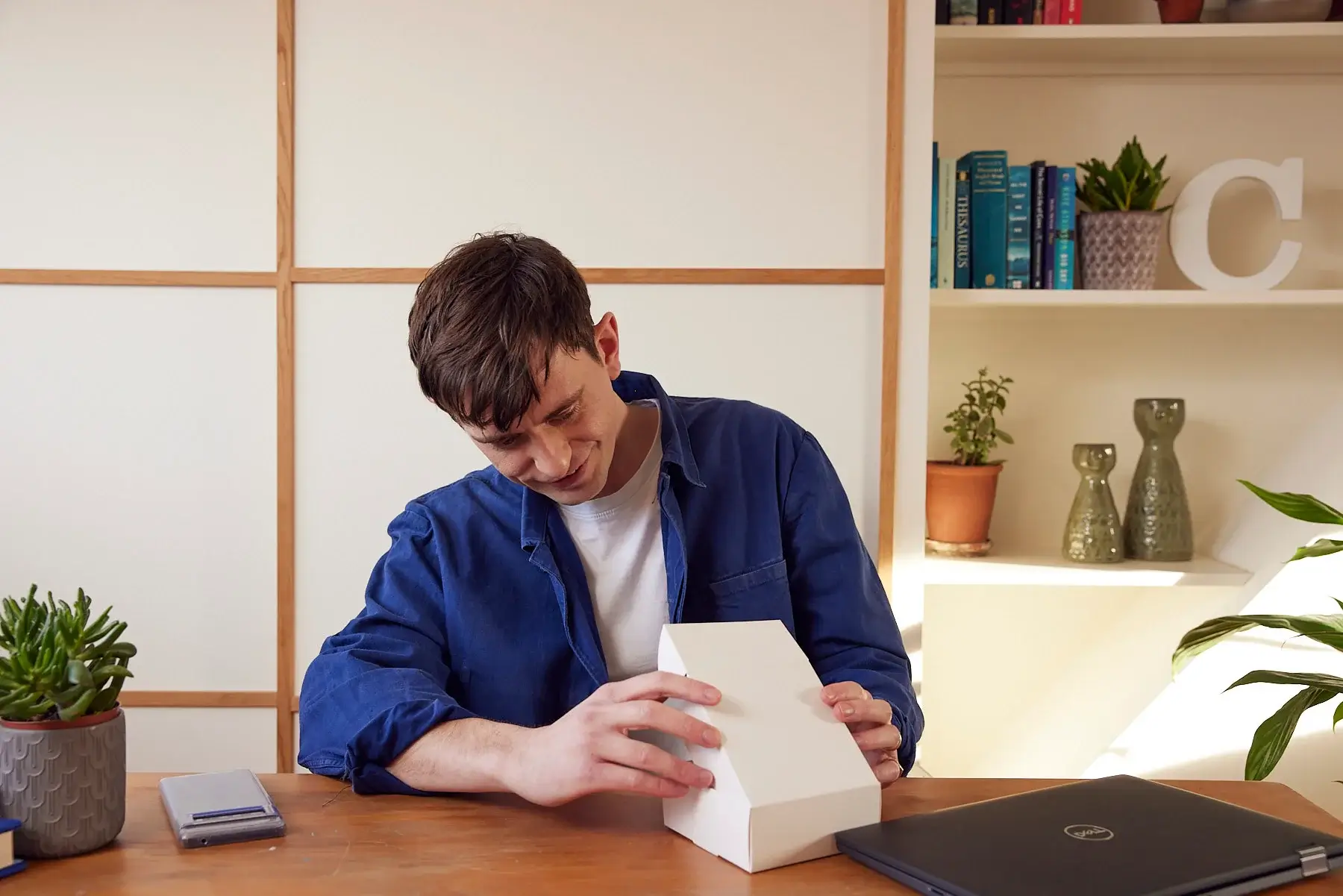 At Penny Black you will work alongside some of the brightest minds in software development, fulfilment operations and dynamic printing solutions and contribute to projects at the forefront of ecommerce and packaging.
Our culture is built on mission focus and collaborative problem-solving. We celebrate creative thinking, give people the authority to lead and the encouragement and perspective to achieve their wildest aspirations. Our team members have a range of different backgrounds, and we believe in the value of cultivating a diverse team. We recruit on a rolling basis. If you'd like to work with us but don't see an opening that suits your skillset, we would still like to hear from you.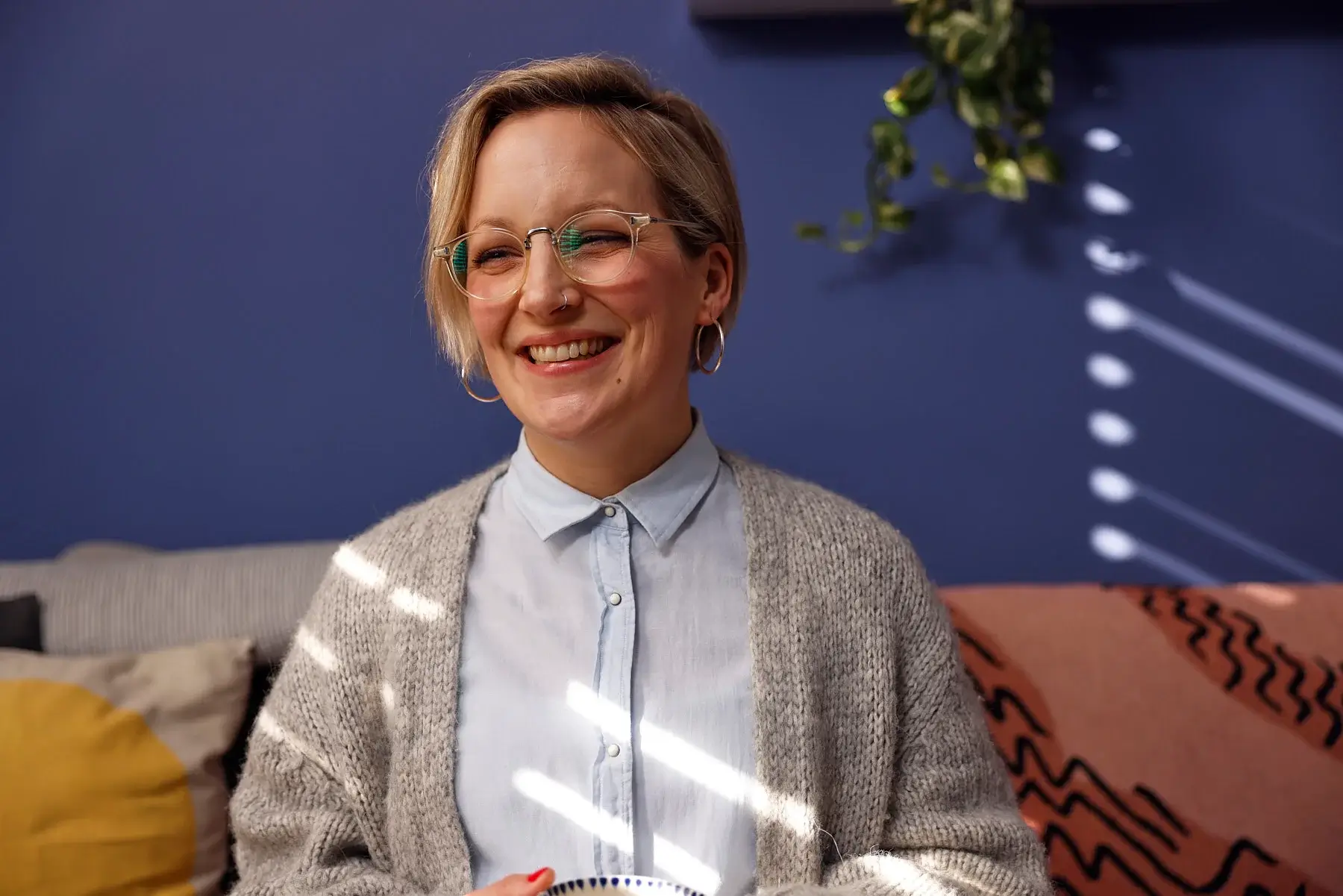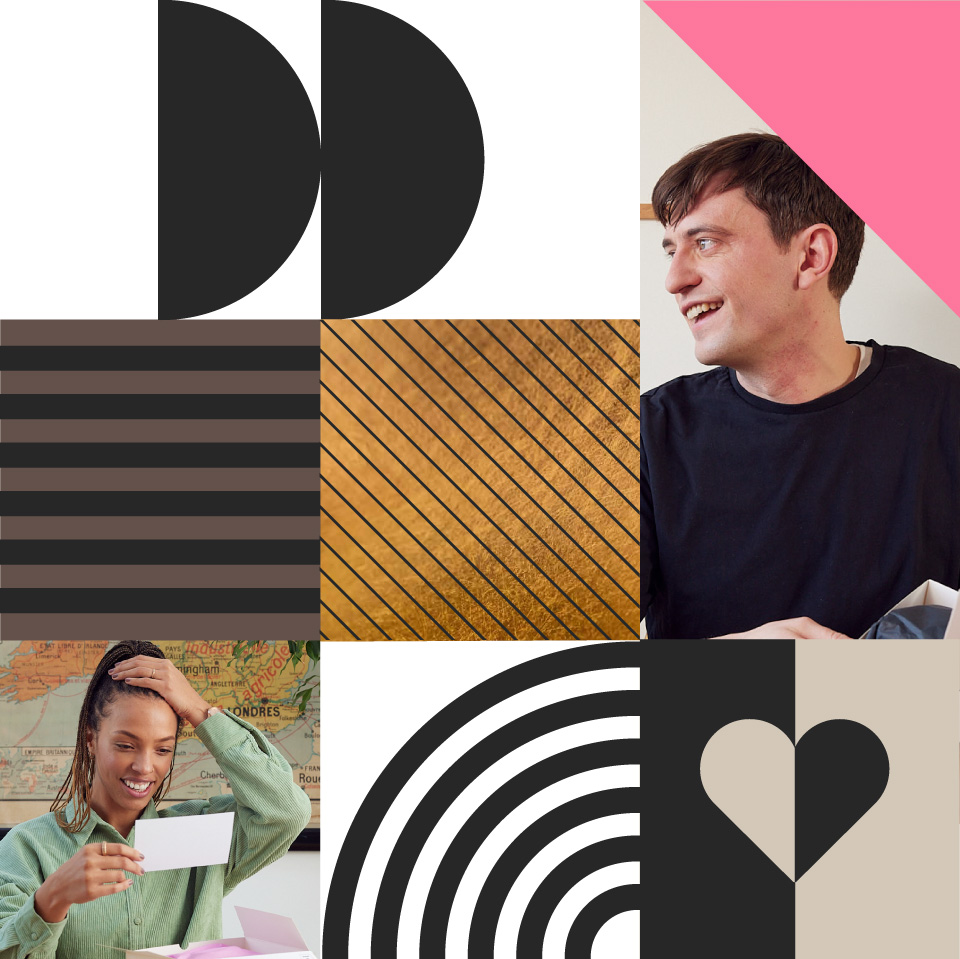 The fast pace of eCommerce is what gets us out of bed in the morning.
Join our team…
A tremendous opportunity to make a huge impact on Penny Black's mission as the first sales hire.
We are looking for a talented sales manager to join Penny Black as we prepare to launch. This is the first sales hire in the business, and as a result you will have a tremendous opportunity to join Penny Black and make a huge impact to our mission.
The ideal candidate will possess sales management experience, but be prepared to work on the front lines as we grow our business and team. Not only will you be responsible for the entire sales lifecycle (managing multiple prospects from qualification to demo to close), but you will also be an enabler for the marketing feedback loop and shape the overall the go-to-market strategy.
How You Will Make A Difference:
Build Penny Black's customer base by identifying and engaging high potential companies who can benefit from Penny Black's solution
Actively manage your pipeline by developing and executing effective prospecting strategies for long term sustained success
Accurately forecast and model monthly, quarterly, and annual sales
Develop, test and iterate messaging across multiple channels, industries and personas 
Contribute learnings to wider business to develop the go-to-market strategy
Develop best practices to enable the scaling of sales activities
Who You Are:
Have 5+ years sales experience (incl. 2+years in sales management)
Strategic mindset to define and execute sales strategies, specifically SaaS/Martech
A proven track record and playbook for developing new business and closing deals
Experience of working with leadership to define and implement successful new programs
A results oriented, highly motivated, enthusiastic attitude and the ability to work independently
Continually seek improvement and are rigorous in your pursuit of it
Are excited, motivated, and inspired by exceeding goals
Are thoughtful, engaging, energetic, and self-aware
Have experience working in a fast-paced environment
Focus on details, are a self-starter, and are relentless but professional
Have excellent written/verbal communication skills
Get to Know Penny Black
Penny Black is a revolutionary marketing platform that enables brands to deliver unique, personalised and memorable experiences right at the moment of unboxing. Our technology harnesses variable data and late-stage dynamic printing to bring one-to-one marketing, already the new norm in digital marketing, to the world of physical packaging without any impact on fulfillment. Our intuitive platform now provides marketing teams with unprecedented levels of sophistication to design a unique experience for every customer. The founding shareholders – a corporate leader in printing and the Venture Capital firm 9.5 Ventures – have  arranged for a fully-funded plan and the assets to succeed.